Pixies Guitarist Has Entered Rehab for Alcohol & Drug Issues
Published: September 16, 2016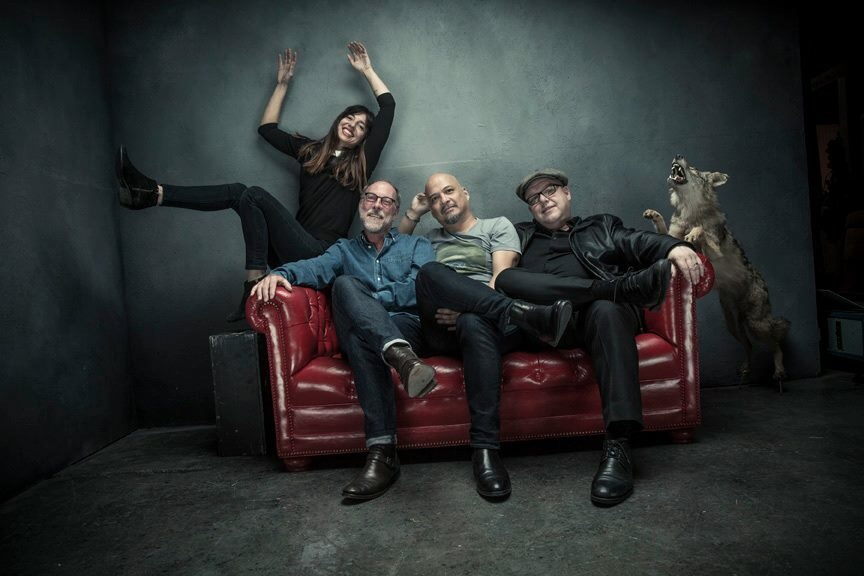 This morning through a statement issued to the press, it was revealed that Pixies lead guitarist Joey Santiago has checked himself into rehab. The announcement goes as follows:
Today, Pixies' Black Francis, David Lovering and Paz Lenchantin confirmed that the band's lead guitarist Joey Santiago has checked into a rehabilitation center for at least 30 days to treat his alcohol and drug issues.
"This is the best thing that Joey could have done, and we're very proud that he's taken this step," said the band's David Lovering. "We ask all of our fans to support Joey while he's on this road to recovery."
While the Pixies fully intend to tour the UK and Europe this November and December, Santiago's time in rehab will affect some of the band's planned promotional activities to support their new album Head Carrier, due out September 30.
Riffyou.com sends its best wishes out to Santiago and the rest of the Pixies family.
The post Pixies Guitarist Has Entered Rehab for Alcohol & Drug Issues appeared first on Riffyou.com.
Copyright © BANDMINE // All Right Reserved