Mieczysław Horszowski, 2022
Published: June 20, 2022
This Week in Classical Music: June 20, 2022. A Horszowski encounter. Langhe is an exceptionally beautiful part of Italy, a stretch of hilly land south of Turin famous for its Barolo
and Barbaresco wines and white truffles. It's dotted with hilltop villages and castles and reminds one of much more popular (and crowded) Tuscany. The area around the village of Barolo is particularly pretty, with 12th-century castles facing each other across the vineyard-covered valleys. Monforte d'Alba is about two and a half miles from Barolo as the crow flies and twice as much to drive (which is a pleasure to do, so delightful are the ever-changing vistas), it has the requisite castle and a church at the top of the hill. It also has an unusual Roman-style open theater next to it, pictured here. What is completely unexpected, though, is to see the name of the pianist Mieczysław Horszowski: it's right there on a plaque which says: "Auditorium Miecio Horszowski "Nostro piccolo gran consolatore"(our little great comforter)," and dated 1986. "Miecio" is probably the best Italians could do with the name Mieczysław, "Piccolo" clearly refers to Horszowski's stature – he was about five feet tall, but Gran (short for Grande) indicates his status as a musician and cultural figure.
Mieczysław Horszowski, a wonderful Polish-Russian-Jewish-American pianist is famous for his art and his longevity, both artistic and physical: he played his last concert at the age of 99 and died one month short of his 101st birthday. We don't know the details of his association with the auditorium, but Horszowski did live in Milan for 25 years, which is less than a two-hour drive away. Also, when Horszowski was 89, he married the Italian pianist Bice Costa, thirty plus his younger. It's our guess that this may've been the connection, but what we do know for sure is that Horszowski played at the inaugural concert and the venue was later named after him, Auditorium Horszowski. A jazz festival takes place there every year.
Mieczysław Horszowski was born in Lemberg, Austria-Hungary (now Lviv, Ukraine) on June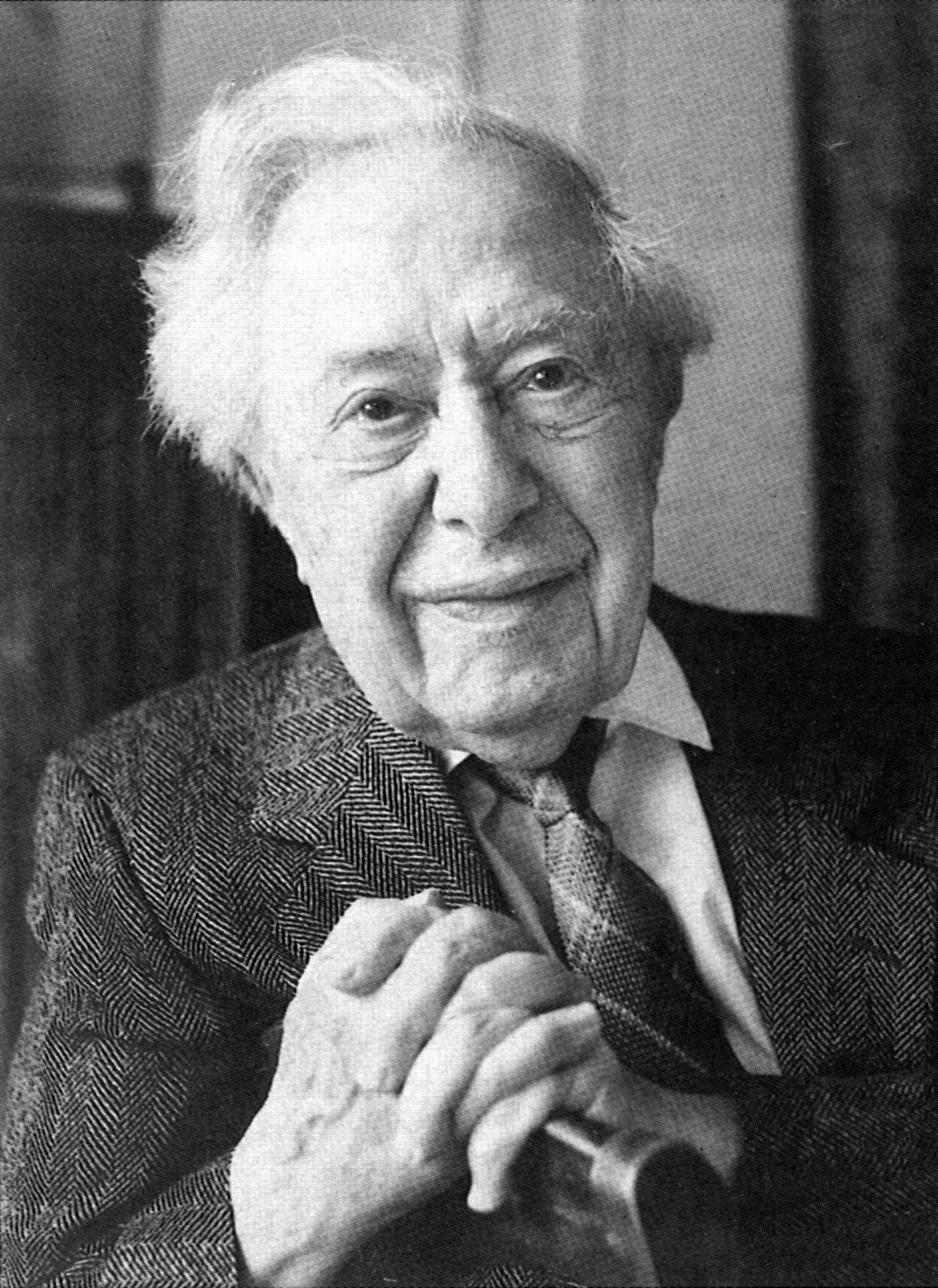 23rd of 1892. He became Theodor Leschetizky's student at the age of seven and played Beethoven's Piano concerto no. 1 in Warsaw at the age of eight. In 1906 he made his American debut, playing at the Carnegie Hall. Since 1914 till the outbreak of WWII he lived in Milan and then moved to the United States where he joined the staff of the Curtis Institute (among his students were Murray Perahia, and Richard Goode). Despite his small hands, Horszowski had a fabulous technique, and his favorite repertoire – works by Bach, Beethoven and Chopin – didn't require huge hands. As many of Leschetizky's pupils (we can think of Artur Schnabel, Benno Moiseiwitsch, Ignacy Jan Paderewski, Ignaz Friedman), Horszowski had a beautiful singing sound. For 50 years he partnered with his friend Pablo Casals, who preferred Horszowski to any other pianist.
Here's Bach's Partita No. 2 in C minor, recorded live in 1983. This live recording was made in Italy, but not in Monforte d'Alba but in a church of a Tuscan village of Castagno d'Andrea.