Four Composers and Teresa Stratas, 2022
Published: May 23, 2022
This Week in Classical Music: May 23, 2022. Four Composers and Teresa Stratas. Jean Françaix, William Bolcom, Isaac Albéniz and Erich Wolfgang Korngold were all born this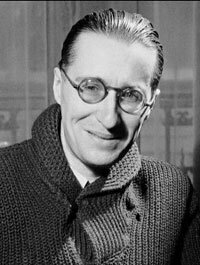 week – a Frenchman, an American, a Spaniard and an Austrian who emigrated to the US. There is a similarity between Françaix (born on May 23rd of 1912) and Bolcom (b. 5/26/1938), not necessarily in the style of their music but rather in the wonderful sense of humor and lightness (it may not be quite a coincidence, as Bolcom had studied with two French composer, Darius Milhaud at Mills College in California and with Milhaud and Olivier Messiaen at the Paris Conservatory). Here's Françaix's Trio for Oboe, Bassoon, and Piano and here – one of Bolcom's Twelve New Etudes, Hymne a l'amour. The Trio is played by Julien Hardy (Bassoon), Frédéric Tardy (Oboe), Simon Zauoi (Piano). The pianist in the Bolcom is Marc-André Hamelin.
The biography of Erich Wolfgang Korngold is very unusual. Born on May 29th of 1897 in Vienna, he was a child prodigy, composing a piano sonata at the age of 11 (it was published and performed), a ballet Der Schneemann that same year and a large-form orchestral piece he called Sinfonietta (it runs for about 42 minutes) when he was 15. Korngold was Jewish and emigrated to the US in 1934, where he became one of the most influential movie composers of the time. We would have thought that Korngold had to change his compositional style to accommodate films, but this is not quite true: listen, for example, to the first movement of Sinfonietta and you'll hear the echoes of the Korngold of The Adventures of Robin Hood.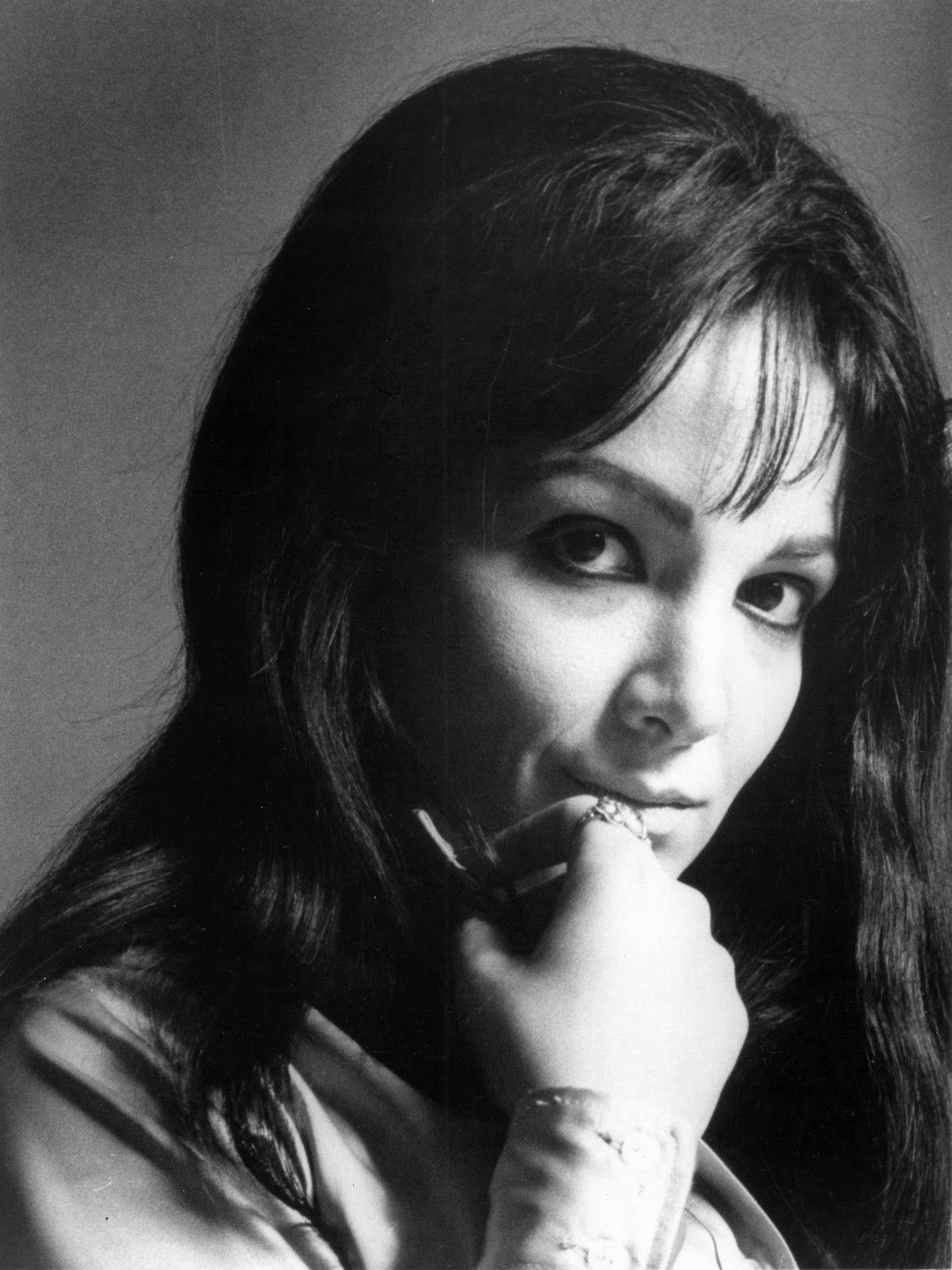 Teresa Stratas, the wonderful Canadian soprano of Greek descent, was born on May 26th of 1938 in Toronto. Stratas was famous for many contemporary roles, singing in the operas of Gian Carlo Menotti, Francis Poulenc, Kurt Weill, John Corigliano, and especially, the role of Lulu in the Berg eponymous opera's first complete performance and recording (in 1979, with Pierre Boulez conducting). But Stratas didn't limit herself to the 20th century repertoire, her range was actually very broad. She was wonderful as Zerlina in Don Giovanni, Despina in Così fan tutte, and sung two roles, Cherubino and Susanna in The Marriage of Figaro by Mozart. She performed in several Puccini's operas, in Tchaikovsky's Queen of Spades, Strauss operas and also Verdi's. Here, from 1968, is her wonderful Susanna in the aria Deh vieni, non tarda, from Mozart's Le Nozze di Figaro. This is a live recording with Zubin Mehta conducting the RAI Orchestra.