Kyle Meadows – "Crossing Corners"
Published: March 15, 2018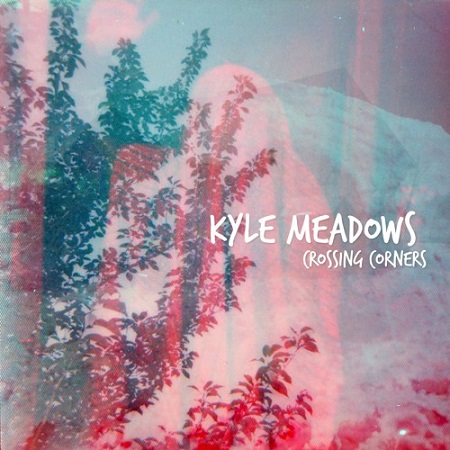 "Crossing Corners" is a just-released track from Pennsylvania singer/songwriter Kyle Meadows, who previously impressed on the tracks "Low Time Call" and "Goin' Down". It may be his most captivating and eclectic to date, touting a hazy psych-folk feel that's immediately brought on by lingering ambiance in the first 25 seconds. Kyle's serene vocals and endearing guitar work enters the fold thereafter, acoustics and twangs swaying gently as Meadows sings affecting lines such as "like a needle or pin-prick in your skin," — sincere enough to feel it. The track's five minutes present a lush and hypnotic ride, presenting a vein of psych-laden folk with a touch of keys.
Kyle considers the track a "recycled" one of sorts.  "I wrote it while I was still in high school, but it never had a chorus and the melody was totally different," he explains. "I always knew there was something special about it so I would always come back to it. It wasn't until about two years ago, when it all kind of fell into place though. After demo-ing it, I knew it had potential."
The post Kyle Meadows – "Crossing Corners" appeared first on .
Indie / Progressive / Jazz
Copyright © BANDMINE // All Right Reserved