Just 17 Really Funny Tweets About DJ Khaled And His Son Asahd
Published: March 24, 2017
ASAHD!
This is DJ Khaled and his son, Asahd. They've become one of the purest examples of wholesome entertainment on the internet.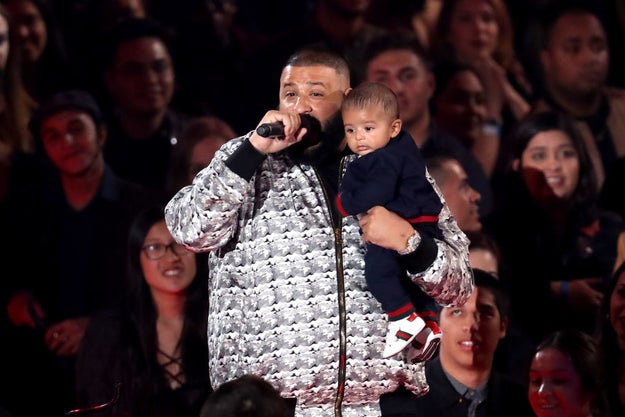 Rich Polk / Getty Images
With his father being the king of inspiring people on Snapchat, it's no surprise that Asahd would become the beneficiary of incessant praise and positivity from his father.
The infant's personal Instagram, which has nearly 300K followers, frequently features a comment from his father saying "ASAHD" in all caps, followed by an endearing message.
Sorta like this: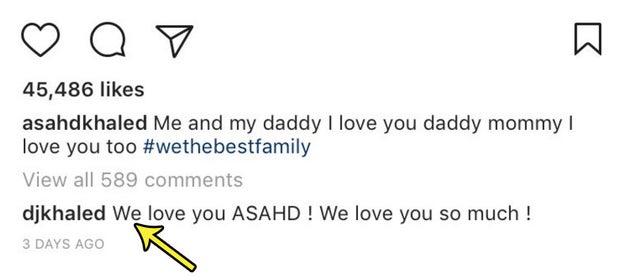 Twitter / Via Twitter: @PresiYankova
---
Copyright © BANDMINE // All Right Reserved