NBA YoungBoy's 'The Last Slimeto' Could Be His Last Album
Published: August 15, 2022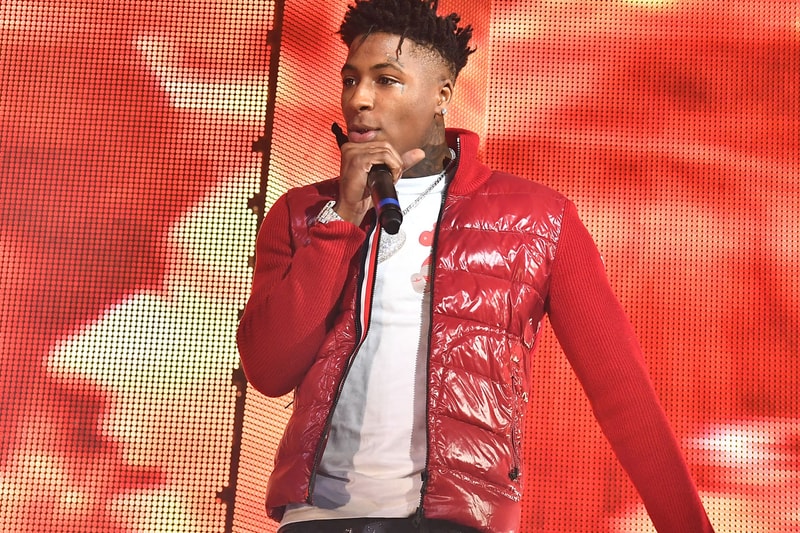 YoungBoy Never Broke Again may be hanging up his rap career with The Last Slimeto.
In a now-deleted Instagram post, the Baton Rouge rapper shared that he was simply proud of being able to finish something for the first time and is more than open to retire. "To be honest I really don't care about this being my last album. I finally can say I completed something. I ain't finish school. I never finish nothing but my smoke… but nah gangster I then shedded tears from the way y'all been doing me but it's all for the better," he wrote in the caption, adding a sweet note to his late brother and grandmother, "[T]ell li Dave and grandma I completed something and I'm doing fine."
Before closing it out, YB also seemingly threw a jab at Kodak Black, writing "P.S. you don't like my fans I don't like you 'p***y'" after the latter recently critcized NBA YoungBoy fans for constantly replying with "YB better" on social media. "Bra I Like YoungBoy Music ITS JUST THIS N***A FANS HOMIE! OR WHOEVER TF BEHIND ALL THIS #YBBETTER SHIT," he tweeted. "THAT SHIT BE IRRITATING...AND CANT NOBODY ELSE SAY THEY DONT FEEL ME, A N***A TOO REAL I AINT HATING ON NO F*CKIN BODY I JUST SAY WHAT EVERYBODY ELSE SCARED TO SAY."
Black joked that the dedication of YB fans go as far making the comment under a photo of food. "N***a Can't Even Post A Cheeseburger Without They Ass Under A Post Talm Bout 'YB Post His Burger Better,'" he jokingly tweeted. "I Love It That's Kool But The Shit B Irritating Af Homie , Y'all Stay On Dat N***a Page Wit Dat Shit."
Elsewhere in music, The Game, M.I.A. and Megan Thee Stallion lead the week's Best New Tracks.
Click here to view full gallery at HYPEBEAST
Copyright © BANDMINE // All Right Reserved