Weekly Releases 9.16.2022
Published: September 15, 2022

Here's a list of major new releases for the week of September 16th, 2022.  Please feel free to request reviews for any of the following albums from staff and/or contributors.
– List of Releases: September 16, 2022 –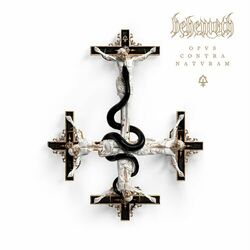 Behemoth: Opvs Contra Natvram 
Genre: Death Metal
Label: Nuclear Blast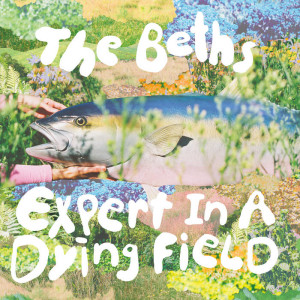 The Beths: Expert In A Dying Field 
Genre: Indie Pop
Label: Ivy League Records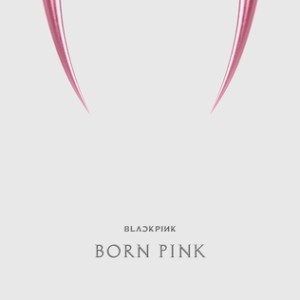 BLACKPINK: Born Pink
Genre: Pop
Label: Interscope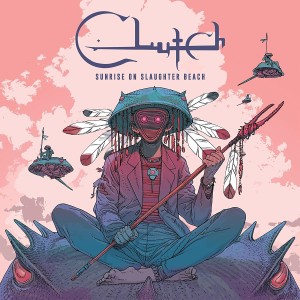 Clutch: Sunrise On Slaughter Beach 
Genre: Stoner Rock
Label: Weathermaker Music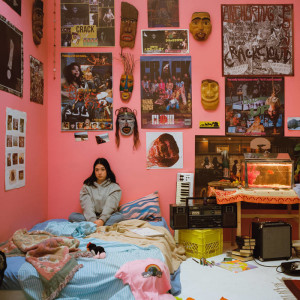 Crack Cloud: Tough Baby
Genre: World
Label: Tin Angel Records, Meat Machine, Unheard of Hope.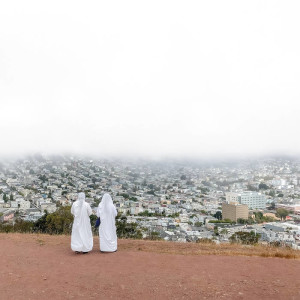 Death Cab for Cutie: Asphalt Meadows
Genre: Rock
Label: Atlantic Records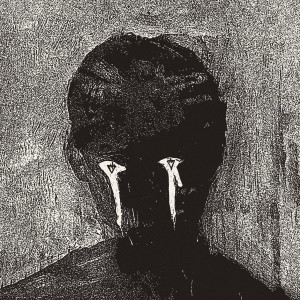 The Devil Wears Prada: Cold Decay
Genre: Metalcore
Label: Solid State Records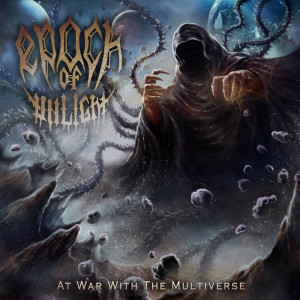 Epoch Of Unlight: At War With The Multiverse
Genre: Melodic Black Metal
Label: Independent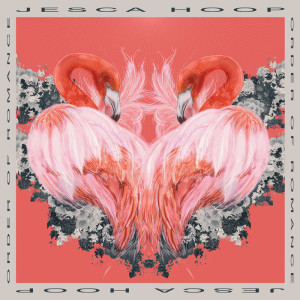 Jesca Hoop: Order Of Romance
Genre: Indie Folk
Label: Memphis Industries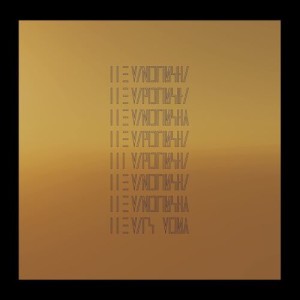 The Mars Volta: The Mars Volta 
Genre: Progressive Rock
Label: Universal, Warner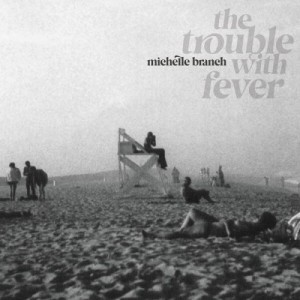 Michelle Branch: The Trouble With Fever
Genre: Pop Rock
Label: Audible Eagle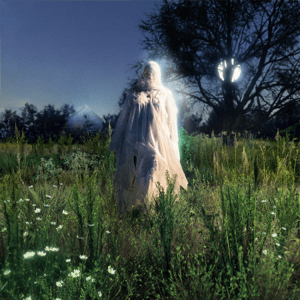 Noah Cyrus: The Hardest Part
Genre: Singer Songwriter
Label: Colombia Records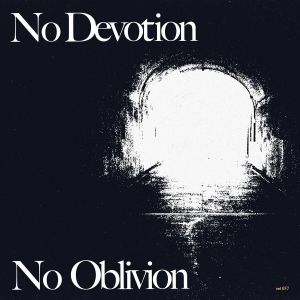 No Devotion: No Oblivion 
Genre: Alt Rock
Label: Banquet Records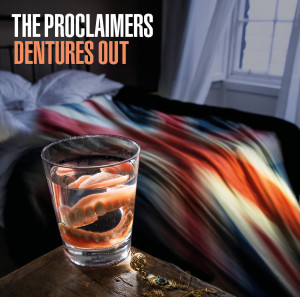 The Proclaimers: Dentures Out
Genre: Rock, Pop
Label: Cooking Vinyl Limited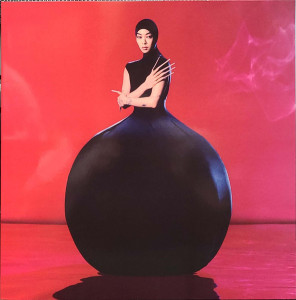 Rina Sawayama: Hold The Girl
Genre: Pop
Label: Dirty Hit
Follow us on…