Money Mu is 'The Man' in Video for New Single "Dats Him"
Published: September 17, 2021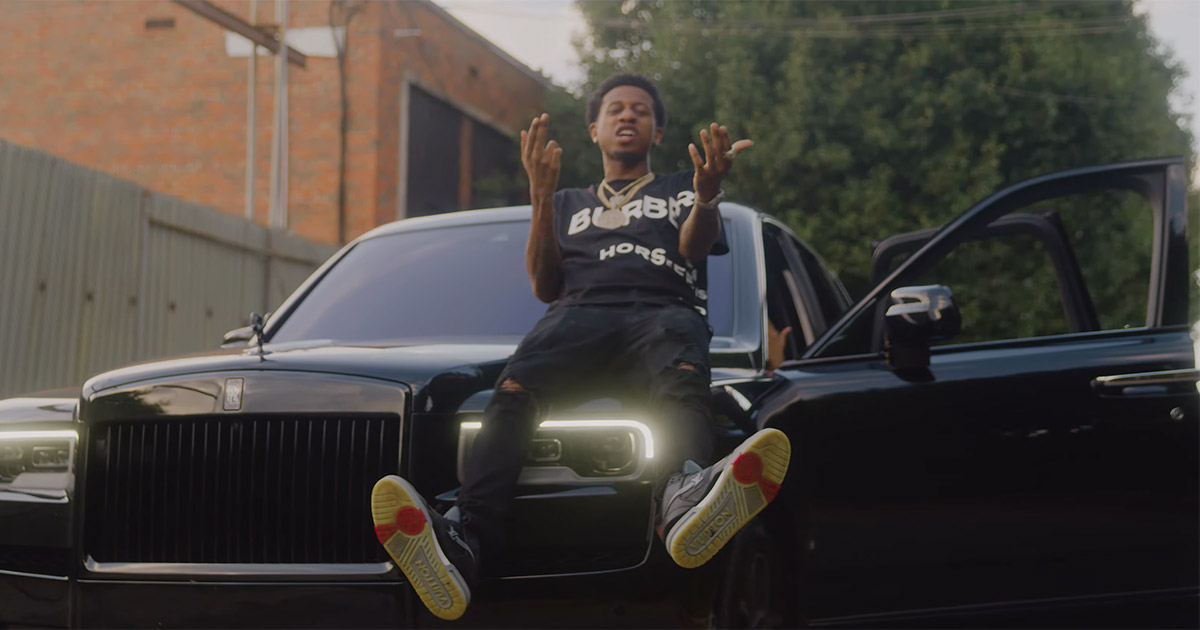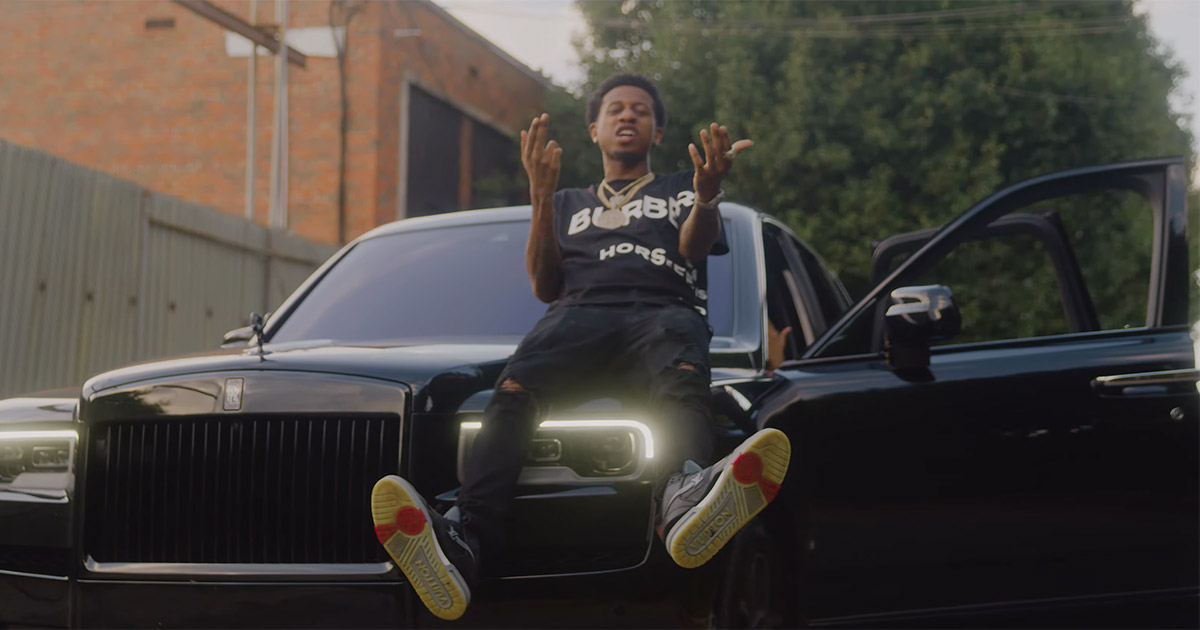 Money Mu is "him."
After releasing a number of features, the Atlanta rapper is riding solo this time around on his new single "Dats Him," which dropped today along with the official music video.
Directed by iNIGHTLYFE, the "Dats Him" video sees the Authentic Empire artist living his best life, all while flossing in a $500,000 Rolls-Royce Cullinan, in the city that raised him with his Still Paid crew and beautiful women in tow.
"Dats Him" is the latest offering from Mu, who has put out a string of hits over the past year.
After unleashing the official remix to his standout single "Hittin" (feat. Moneybagg Yo and his AE labelmate Foogiano) last summer, Money Mu has been dropping fire ever since alongside some of the biggest names in hip-hop, including Lil Durk ("Eat" Remix) and Pooh Shiesty ("Problem").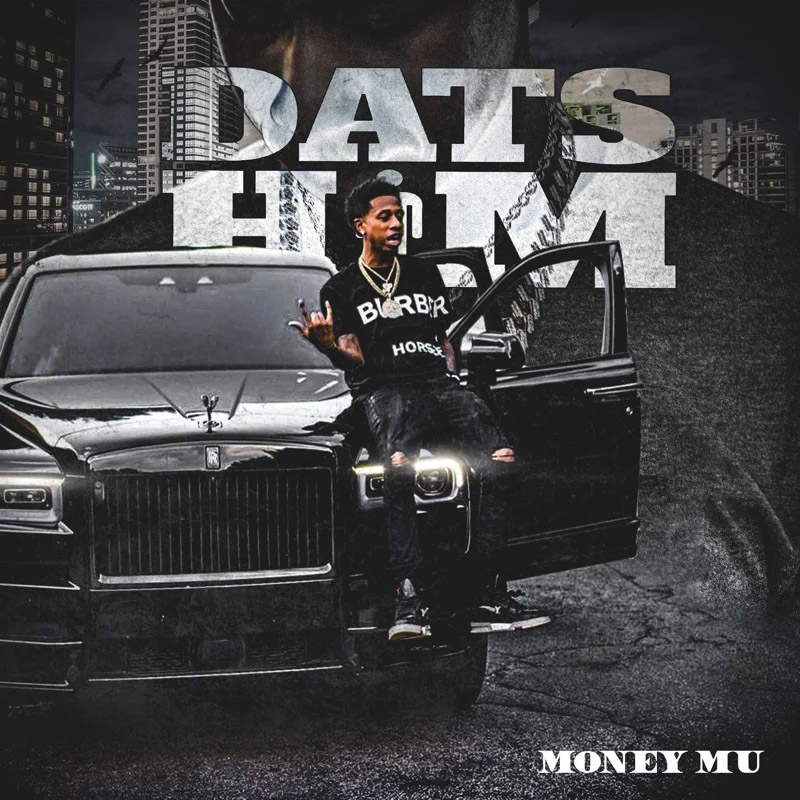 "Dats Him" comes on the heels of the release of a collaboration with fellow ATL rapper Derez Deshon called "Residue." The new single also arrives just in time for the release of Mu's third album Still Paid, which will be available on all streaming platforms very soon.
Speaking on the project recently with All Hip-Hop, Mu said fans should expect features with Money Man, K Camp and others.
"A lot of energy, different vibes," he said, describing the album. "Everything doesn't sound like 'Hittin',' but I got a lot of those kinds of tracks and some more vibes for you too."
He went on: "I got serious, pain vibes. I got some vibes for the females, for the ladies to turn up to. I rap about all types of things. I could rap about relationships, how I'm feeling about having a relationship or I might be rapping about turning up, smoking some weed. It's all different types of vibes that most anybody can relate to and feel."
via: Addicted2HipHop
Money Mu is 'The Man' in Video for New Single "Dats Him" is a post from: Gossip On This - Pop Culture, News & Videos