Photos: Eleanor Friedberger, Perfect Pussy, Speedy Ortiz, Yamantaka // Sonic Titan, More at 285 Kent
Published: October 21, 2013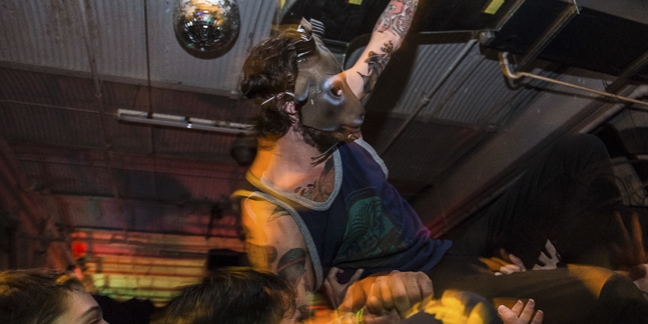 Photos bySamantha Marble
This year'sCMJ Music Marathontook over New York City last week. Pitchfork hosted two unofficial events during CMJ week, on October 18 and October 19. Both took place at285 Kentin Brooklyn.
The first event, on Friday, October 18, featured Speedy Ortiz,Eleanor Friedberger (solo),Yamantaka // Sonic Titan, Joanna Gruesome, Perfect Pussy, Courtney Barnett, and Priests. PhotographerSamantha Marblewas there.
Check out a selection of shots after the jump, then head over toour slideshowandFacebook pagefor even more photos.
Yamantaka // Sonic Titan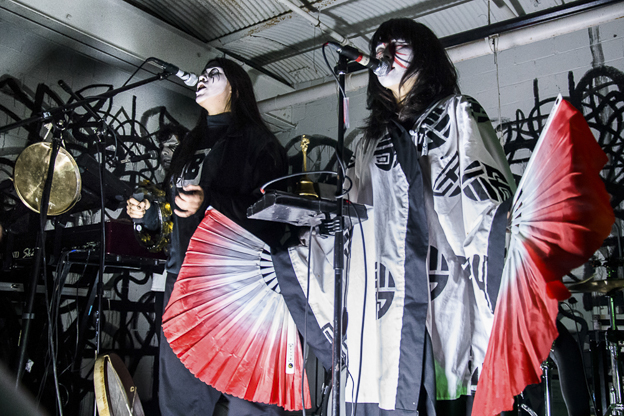 Speedy Ortiz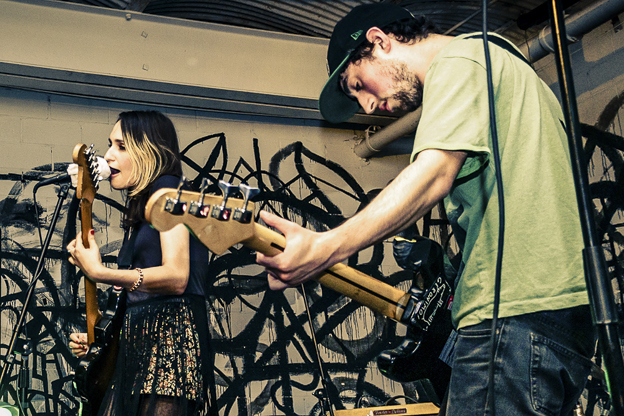 Joanna Gruesome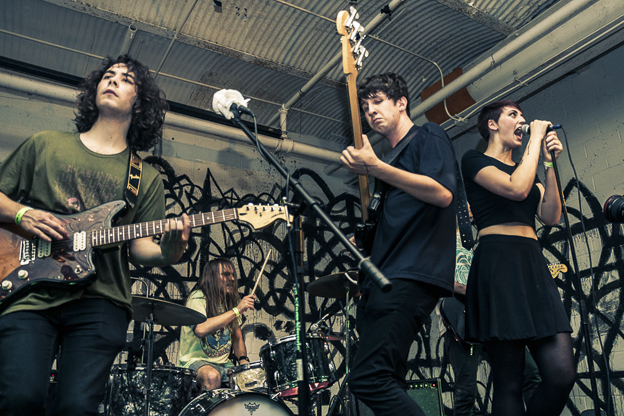 Priests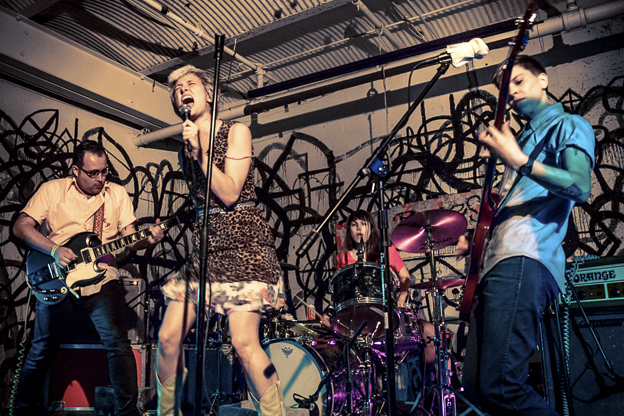 Perfect Pussy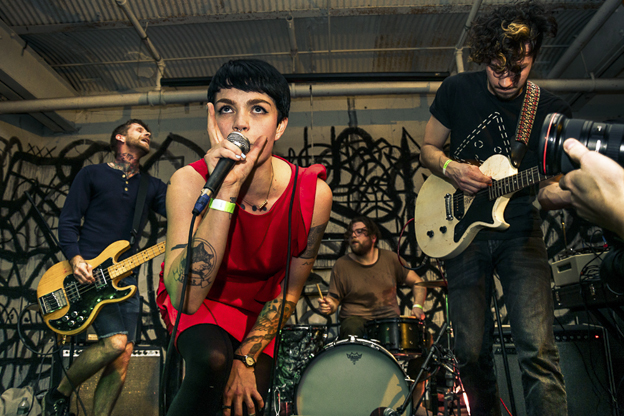 Courtney Barnett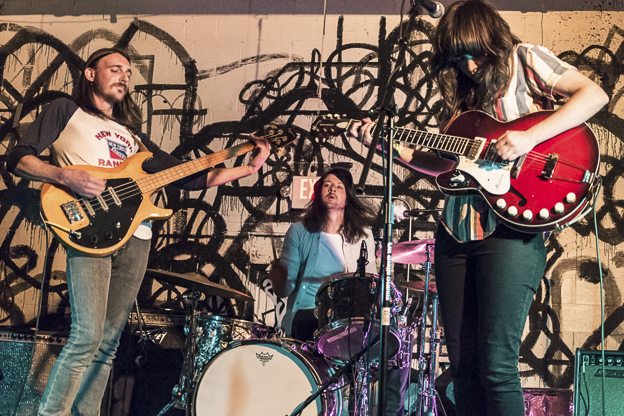 Eleanor Friedberger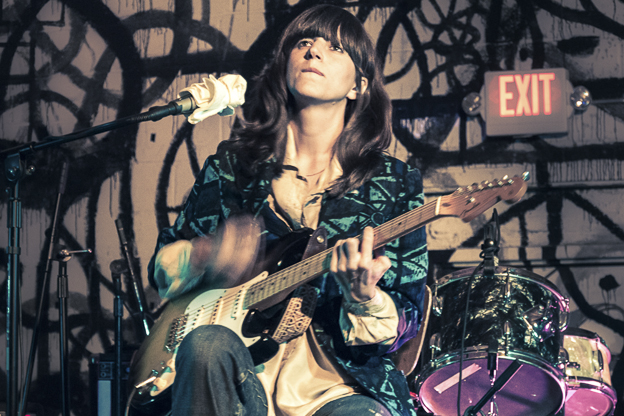 FOR A COMPLETE SET OF FULL SIZE PHOTOS HEAD OVER TOOURSLIDESHOWANDFACEBOOK PAGE
Copyright © BANDMINE // All Right Reserved