NoMBe "Wait"
Published: January 26, 2017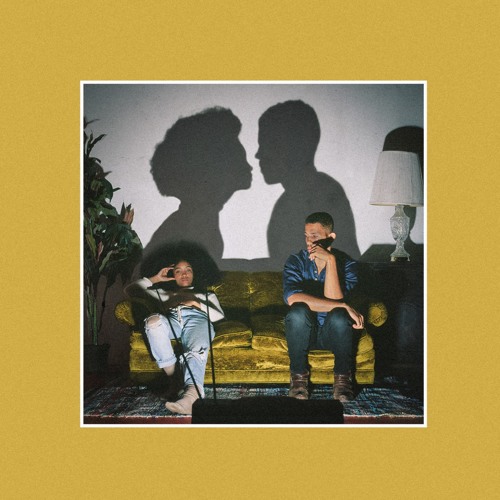 Last year, we featured some outstanding tracks from LA newcomer NoMBe. After a quiet period, NoMBe is back with new single "Wait". The track is the first off his new album which will be released over the next ten months. Stream NoMBe "Wait" and read a statement about the album below:
"I wouldn't know a better way to describe the relationships I've built with women throughout my life. Built, but also, at times, selfishly torn down and desperately tried to rebuild. Safe to say, love can make you crazy, like a jukebox that gets stuck on that one note you didn't want to hear again, but is now being drilled right into your head.

On the other hand, love is the lifeblood that flows through our civilization and therefore it is no wonder the majority of all modern era songs perpetually aim to reinterpret this subject.

So finally, after a year hiatus from releasing music, in which I've spent every waking second dedicated to this body of work, I couldn't be more proud to share its first iteration "Wait" with you. This song spawns a new chapter for me and marks the release of my debut album, They Might've Even Loved Me, a journey of love, sex, heartbreak & euphoria.

 Over the next 10 months I'm giving you my entire album one story at a time. This is a promise from me to you. I gave my all to this and hope it brings you as much pleasure listening as it has given me creating!
The post NoMBe "Wait" appeared first on Apes on Tape.
Copyright © BANDMINE // All Right Reserved