Lightning in a Bottle 2017 Preview
Published: January 26, 2017
By: Chris Kocher
Lightning in a Bottle, or LIB as returning family call it, is a long standing transformational festival in California. Founded by the DoLaB, a Los Angeles based promotion company, LIB is coming into its 17th year this May. The now five-day festival (for early arrival pass holders) takes place every year on Memorial Day weekend, May 24 - 29, 2017, at the San Antonio Reservoir Recreation Area in Bradley, California.
Tickets will go on sale on Tuesday, January 24th at 10 AM PST for $280 before fees. While recent years have sold out generally tickets are available up till the month of the event. Festival culture is booming so if you and your friends are committed grab your tickets now. Payment plans are available for all 4 day pass holders with a downpayment and fees paid up front. Full details are available online at https://2017.lightninginabottle.org/ticket-info/
The 2017 lineup was announced Monday, January 23rd, including Bassnectar, Bonobo, Rufus du Sol, Troyboi, Paper Diamond, Perfect Stranger, Richie Hawtin, Nic Fanciulli, Hernan Cattaneo, Too Many Zooz, Elephant Revival, The California Honeydrops, and many, many other talented artists.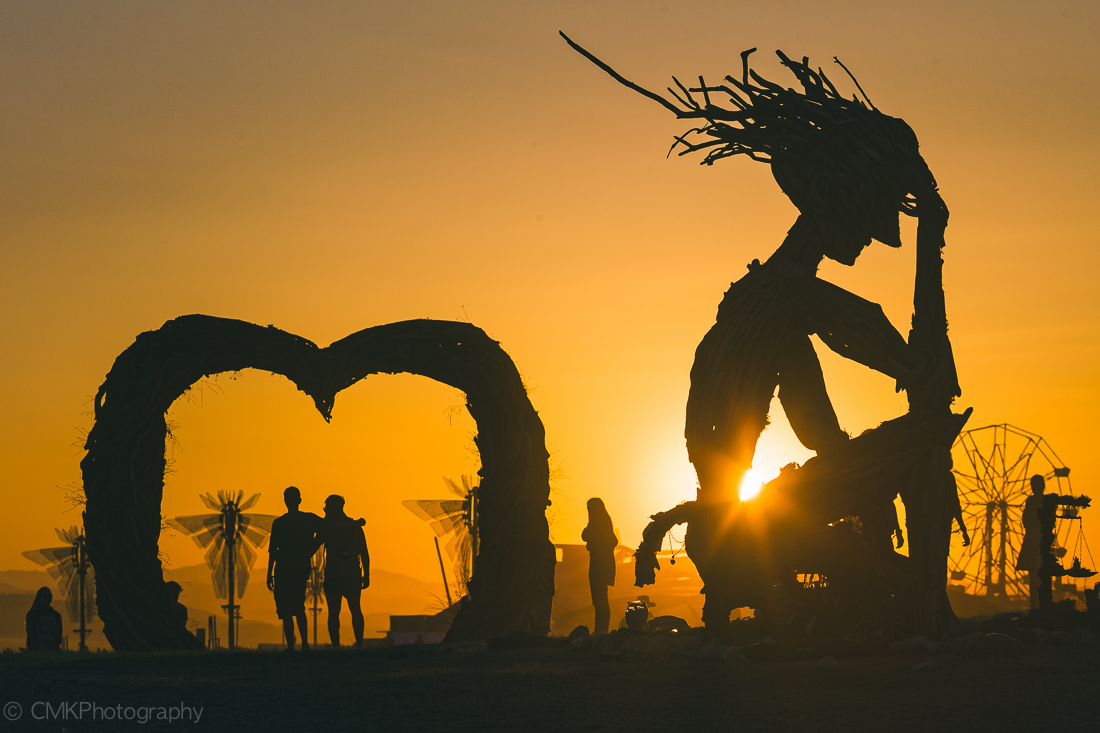 There are 4 main stages scattered throughout the festival grounds. The main stage, the Lightning Stage, hosts larger productions and live acts, as well as yoga around 12 noon each day. The Thunder Stage, designed for bass heavy artists, is the spot for any attendee who wants to get down. The Grand Artique hosts additional acts ranging from talent shows to intimate music acts, as well as Frontierville, an interactive gathering place to meet new friends, swap festival gear, and exchange jokes.
The last stage, distinct and unique to Lightning in a Bottle, is the techno and house centric Woogie Stage. Previous years this stage was a treehouse set inside an ancient oak tree, with bass blasting Puregroove speakers set across the platform and surrounding spaces. Recently the stage transitioned into a striking convolution of 'day glow' colored tubes leading up and around the platform. Misters are built into shade structures providing a cool space to chill out between rage sessions.
Music begins roughly around 2 PM starting on Friday and lasts till 2 AM on all stages. Afterwards any wandering festival goer can easily find entertainment at smaller performance spaces or back in the campgrounds. Two years ago, musician Evan Fraser from Dirtwire performed a late night rap session, all powered by a bicycle generator attendees pedaled into the night. Last year a late night chill area was built into an art space with musicians performing downtempo music while listeners lounged on plush chairs and blankets.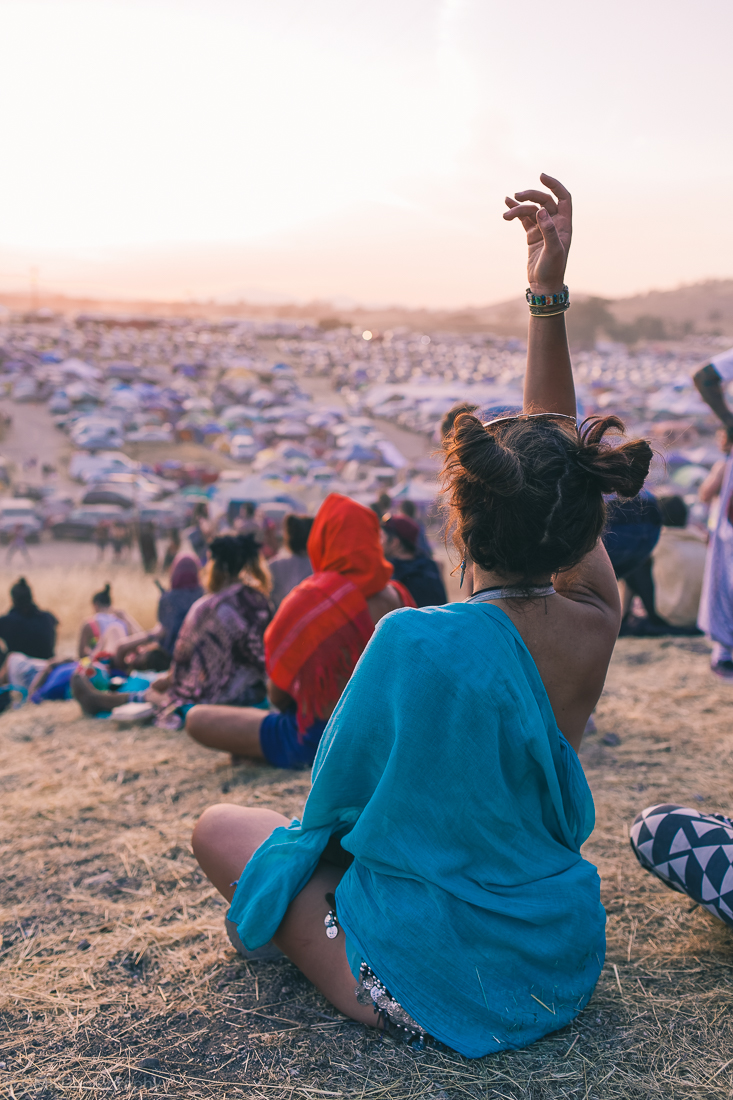 There is far more to Lightning than just music. The festival promotes well-being through sunrise yoga sessions into the early afternoon, workshops teaching vegan-friendly cooking at The Learning Kitchen, holistic sound healing, consciousness expanding round tables hosted by leading figures in the community. Before your evening boogie session begins be sure to check out a class or attend a yoga session to bring your higher being into alignment. For those who prefer their own company there is Meditation Lookout, a hill centrally located in the festival grounds with a view of the valley. Catch a sunset and howl with friends and strangers alike as the sun sets across the valley sky.
The DoLaB does very well to promote visual artists with their program Lightning in a Paintcan. Grab some food or tea at a nearby vendor and much in the grass while beauty is created in front of you. The artists are very friendly and welcome conversation throughout the day. Last year each night the LIP Artwalk led by Do Art introduced artists to attendees. Art can be purchased on site with all funds going directly to the artist. Lightning is a festival built around community. The vibes are some of the best in the west coast. Rally your crew now and plan for a great festival experience come Memorial Day weekend!
The post Lightning in a Bottle 2017 Preview appeared first on Apes on Tape.