Wagner, Berganza and Nilssen, 2022
Published: May 16, 2022
This Week in Classical Music: May 16, 2022. Wagner, Berganza and Nilssen. Richard Wagner was born this week, on May 22nd of 1813, but we'd like to start with the passing of the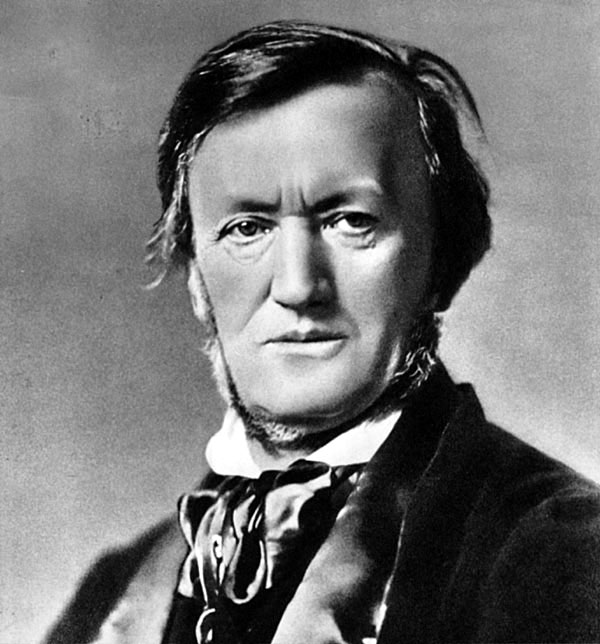 wonderful Spanish mezzo-soprano Teresa Berganza three days ago at the age of 89. Berganza was born in Madrid on March 16th of 1933. She made her operatic debut as Dorabella (it would become one of her signature roles) in Mozart's Così fan tutte in 1957 at the Aix-en-Provence and that same year made a La Scala debut. Early in her career her voice was lighter, perfectly suited for Rossini's bel canto operas: her Cenetrentola was unsurpassed. Rosina in Rossini's Il barbiere di Siviglia was another famous role of hers. Later in her career her voice darkened and Berganza took on the role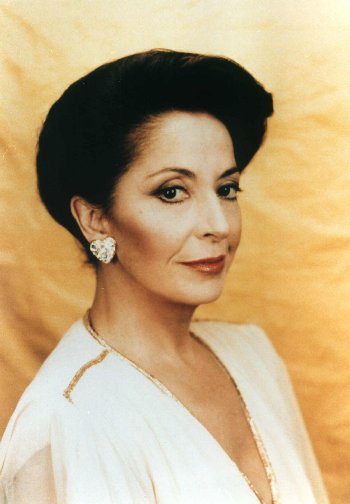 of Carmen, in which she also excelled. Berganza sang at all major opera houses around the world and was one of the most beloved singers of the second half of the 20th century. Here's the final scene (about 6 minutes) from La Cenerentola in the live 1967 recording from Teatro Colon in Buenos Aires. We had to cut the unending ovation; the agility of Berganza's voice in this recording is remarkable.
Berganza never sung in Wagner's operas – her voice was not suited for his roles, even though Wagner wrote several of them for mezzo, for example, Waltraute, a Valkyrie and Brünnhilde's sister in Götterdämmerung, or the goddess Frika, Wotan's wife in Die Walküre. On the other hand, the great Swedish Birgit Nilsson was one of the best interpreters of Wagner roles in the 20th century. Nilsson was born in a tiny village of Västra Karup on May 17th of 1918. Her operatic career started in Stockholm in 1946; early in her career she sung many roles in the Italian repertoire (Aida, Tosca), operas of Mozart, Richard Strauss and Tchaikovsky. She first appeared in a Wagner role in the Stockholm Opera's 1954-55 season and then sung Brünnhilde in the complete Ring cycle. In 1957 she performed at Bayreuth for the first time; that was the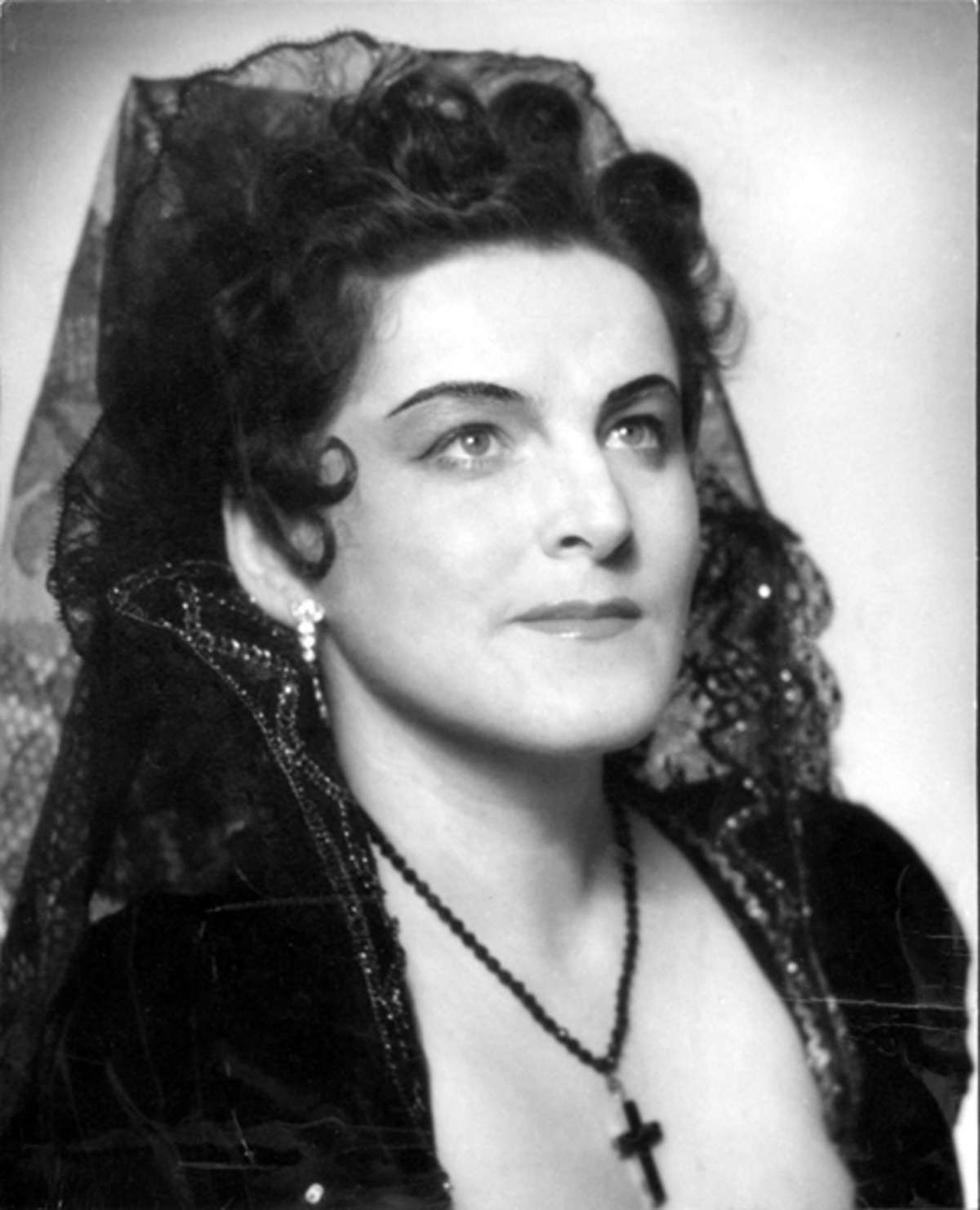 beginning of a long association with the festival which lasted till 1970. In 1959 she made her Metropolitan debut as Isolde and went on to sing in 200 performances and 16 roles. Let us quote from Grove Music: "Nilsson was generally considered the finest Wagnerian soprano of her day. Her voice was even throughout its range, pure in sound and perfect in intonation with a free ringing top; its size was phenomenal."
Here's the incredible Immolation Scene, from 1965 and remastered in 2012. Birgit Nilsson is Brünnhilde, Wiener Philharmoniker is conducted by Georg Solti. You can hear that the quote from Grove is not an exaggeration but a literal description of every aspect of Nisson's voice. We also think that in this recording both the orchestra playing and conducting are excellent.
Copyright © BANDMINE // All Right Reserved