Mozart, more, 2022
Published: January 24, 2022
This Week in Classical Music: January 24, 2022. Mozart and more. January 27th is Wolfgang Amadeus Mozart's birthday (he was born in 1756) and a strange question comes to mind: how did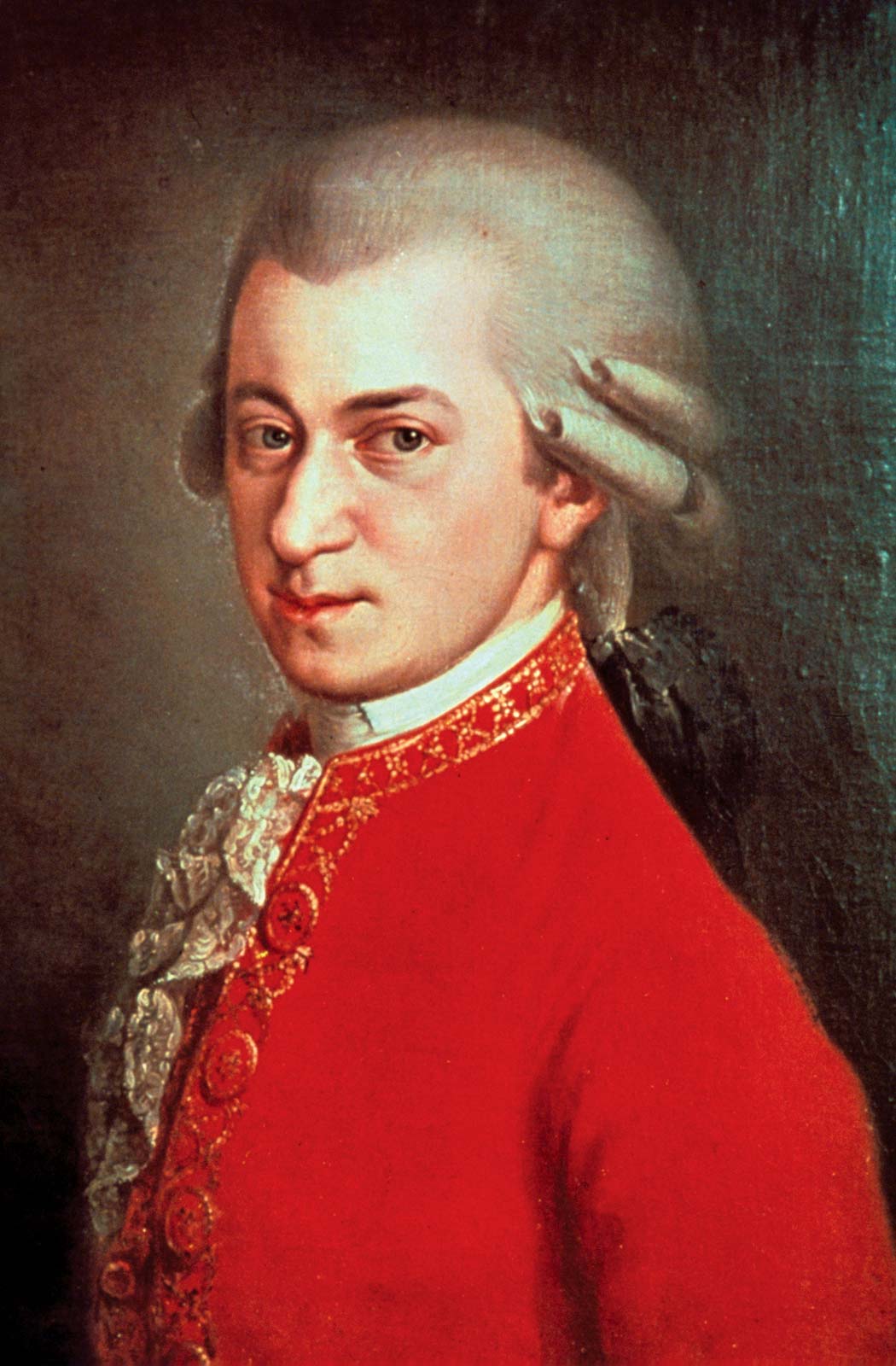 Mozart escape the wrath of the woke cultural commissars? Obviously, this question would never arise under normal circumstances, but these days nothing is normal. Beethoven, the titan of European music, has been in crosshairs of the woke musicologists for at least the last two years, becoming a symbol for the "overrated dead white men." But if you think of it, it could as easily have been Mozart: Beethoven, after all, had rather dark skin (there was even silly talk that he could've been of African descent), whereas Mozart's skin, judging by several authentic portraits, was milky-white. And Beethoven had a handicap – he was practically deaf half of his life, which in the era of intersectionality and disability studies could've earned him some points with the woke crowd. Mozart, on the other hand, even though often poor, was happily married (Beethoven never was), loved women and partying and was prone to making silly scatological jokes. One would think that of the two, the woke would go after Mozart, but no – since their insane minds work in mysterious ways. The only thing we can say is that we're happy for Wolfgang. That said, here, to celebrate, is Mozart's Symphony no. 38, "Prague," performed live in 2017 by the Chamber Orchestra of Europe under the direction of Bernard Haitink.
Several very interesting composers were also born this week: Witold Lutoslawski, one of the greatest Polish composers of the 20th century, on January 25th of 1913. Luigi Nono, the Italian, was born 11 years later, on January 29th of 1924; Nono was one of the most influential modernist composers of the century. 20 years after Nono the British religious minimalist John Tavener was born on January 28th of 1944. Here's Lutoslawski's Symphony no. 3, performed by the Berlin Philharmonic under the direction of the composer.
Lutoslawski, even though he regularly conducted his own music, was much better known as a composer. Wilhelm Fürtwangler, on the other hand, even though he composed several symphonies, chamber music and several choral works, is famous as a conductor, one of the greatest ever, and practically unknown as composer. Fürtwangler was born on January 25th of 1886 in Schöneberg, Berlin. A great musician, he was politically controversial, as were many German musicians who lived during the Nazi era. We wrote about the first half of his life here (will try to complete his story sooner rather than later). Here is a live recording of Bruckner's Symphony no. 9, made live in Beethovensaal, Berlin, on October 7th of 1944 (Beethovensaal was one of the Philharmonic's temporary homes after the original one, Alte Philharmonie, was completed destroyed after the Allied bombing raid on January 30th of 1944).