Raleigh Ritchie - Unicorn Loev
Published: December 04, 2016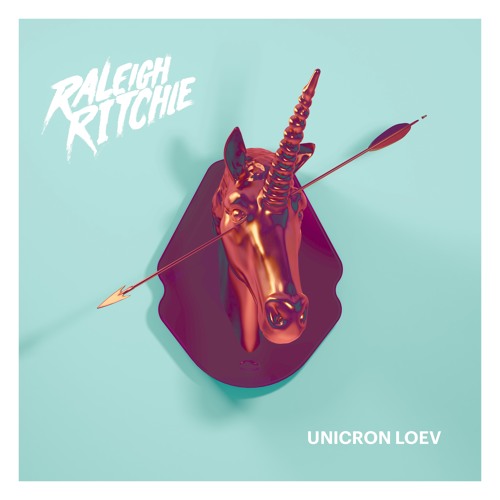 Sounds like: Gallant, MNEK, Frank Ocean
Song: Raleigh Ritchie - Unicorn Loev
What's so good?
Crooner Raleigh Ritchie's debut album, You're A Man Now, Boy, was one of the most underrated albums of 2016. A rich collection of soulful modern tunes, the album caused the British press dub him the English Frank Ocean, but there's more to Ritchie than that, as he proves on the forthcoming EP Mind The Gap. Recorded as an epilogue to his debut, the EP's first single is the glorious "Unicorn Loev," an uptempo R&B number showing off Ritchie's smooth vocal style. Speaking on the release, Ritchie had this to say; "The reason I want to put this EP out is to kind of cap off this year. My album came out at the top of 2016, and I felt like there was still stuff I hadn't said, or stuff that I wanted to say with the record but they weren't things that fitted, so I think of this as an epilogue. It's not a complete departure, or a new sound, but more of a tag. I needed some closure before moving on to the second album. So Mind The Gap is a closing of You're A Man Now, Boy before the new year starts." Mind The Gap is set for release December 16.   
1. Original post: Raleigh Ritchie - Unicorn Loev
2. Find more music on Indie Shuffle's Indie Music Blog.
Copyright © BANDMINE // All Right Reserved