Chronique Express : Counterparts - You're Not You Anymore
Published: November 24, 2017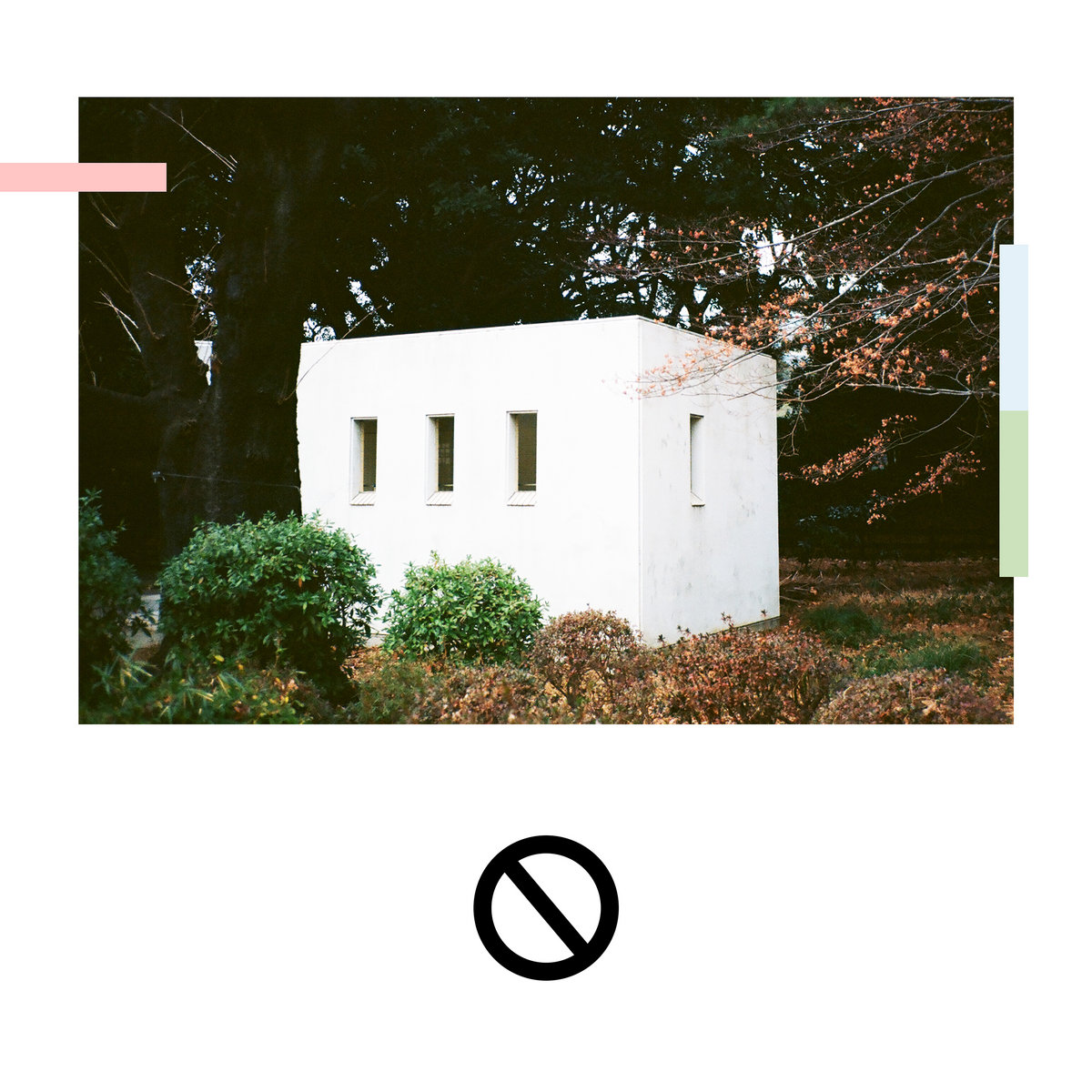 Après un
Tragedy Will Find Us
bien foutu, hyper direct et accrocheur, où allait nous emmener
Counterparts
? Avec trois nouveaux membres à intégrer, on a donc presque affaire à un nouveau groupe (de la formation originelle, seuls le chanteur et le guitariste sont encore présents). Ce cinquième album (et deuxième sortie sur Pure Noise Records) ne cherche pas midi à quatorze heures puisqu'après une intro d'exactement 38 secondes, on en prend plein la gueule pendant 28 minutes. Le format est court et intense, ça galope sans arrêt mais ça respire toujours au sein des morceaux pour ne pas étouffer l'auditeur. Les guitares surprennent par leurs arpèges hyper mélodiques (le pont atmosphérique de "Bouquet"), et c'est là que la bande se démarque de ses compères de jeu. Ce n'est pas original mais le côté alambiqué et mélodique se mélangent sans que cela sonne forcé ("Arms Like Teeth", "Haunt Me", l'ultra catchy "Swim Beneath My Skin", le tube "Fragile Limbs"), les breaks sont dévastateurs et vont dégommer plus d'un pit ("No Servant Of Mine", la Converge-sque "Thieves", "A Memory Misread"), et même si la vitesse d'exécution nous donne l'impression de se prendre un train lancé à vitesse grand V en pleine tronche, on en redemande. Et que dire de l'énorme morceau-titre ?
You're Not You Anymore
ne se démarque pas de leur formule gagnante, mais enfonce le clou et les place encore plus comme les rois du hardcore mélodique moderne. Et au final, et même si le groupe n'évolue pas de manière flagrante, cette nouvelle livraison est celle où les refrains sont les plus travaillés et passé la sensation d'homogénéité de la première écoute, on prend son pied à chaque écoute. Et si Counterparts venait tout simplement de sortir son meilleur album ?
4/5
Recommandé si vous aimez : Defeater, Hundredth, The Ghost Inside
Guillaume W.
Rock / Metal / Alternative
Copyright © BANDMINE // All Right Reserved