EGO ALIEN WELCOMES NEW VOCALIST, HUMBLE HUMAN!
Published: May 05, 2018
Ego Alien would like you to join us in welcoming new Vocalist, Humble Human, aka Clint Davis.
The band will be performing in support of national artist Tantric on May 11, 2018 in Philadelphia, PA.
This will be your first opportunity to see Humble Human fronting the band as well as heavy, syrupy new tunes!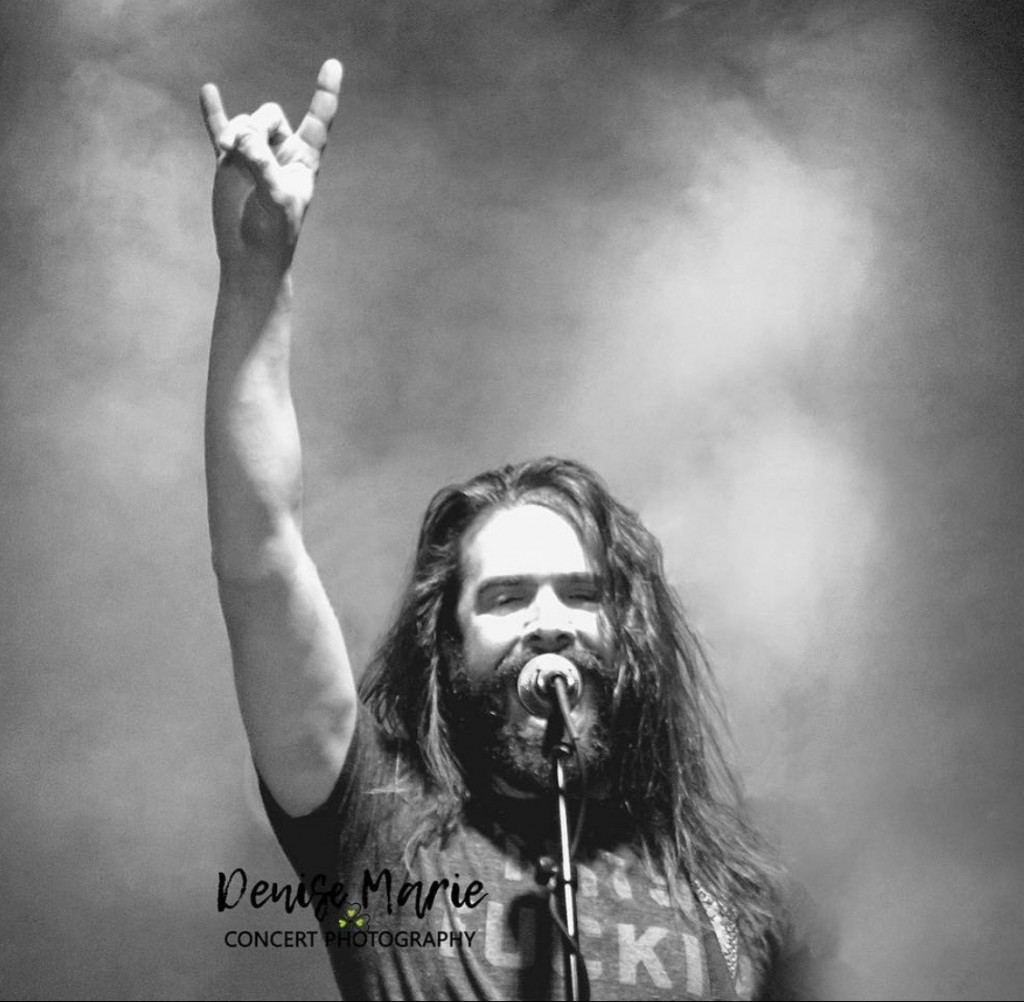 New music will be available late summer 2018 on Thirsty Records.
Copyright © BANDMINE // All Right Reserved