Music: The Killers: "The Man"
Published: June 15, 2017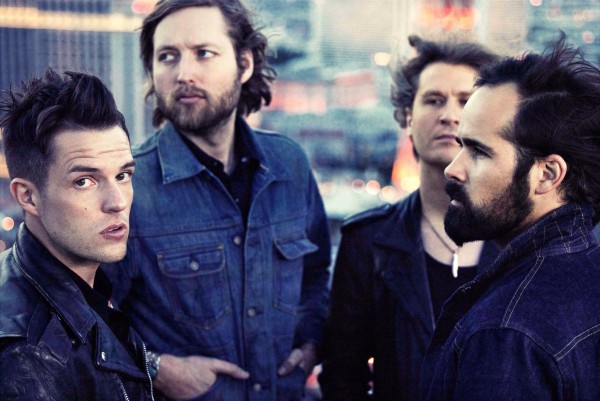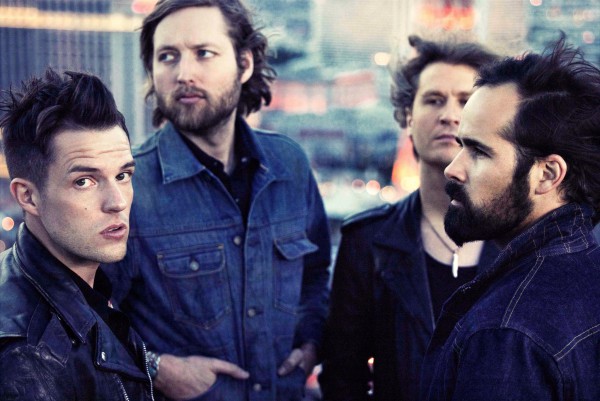 Las Vegas based rock band
The Killers
released a new song on BBC Radio 1. The track is called "The Man" and is the first track released by the band in over 5 years. "The Man" will be released on the bands upcoming fifth studio album called
Wonderful Wonderful
. See below to listen to the track.
Rock / Metal / Alternative
Copyright © BANDMINE // All Right Reserved